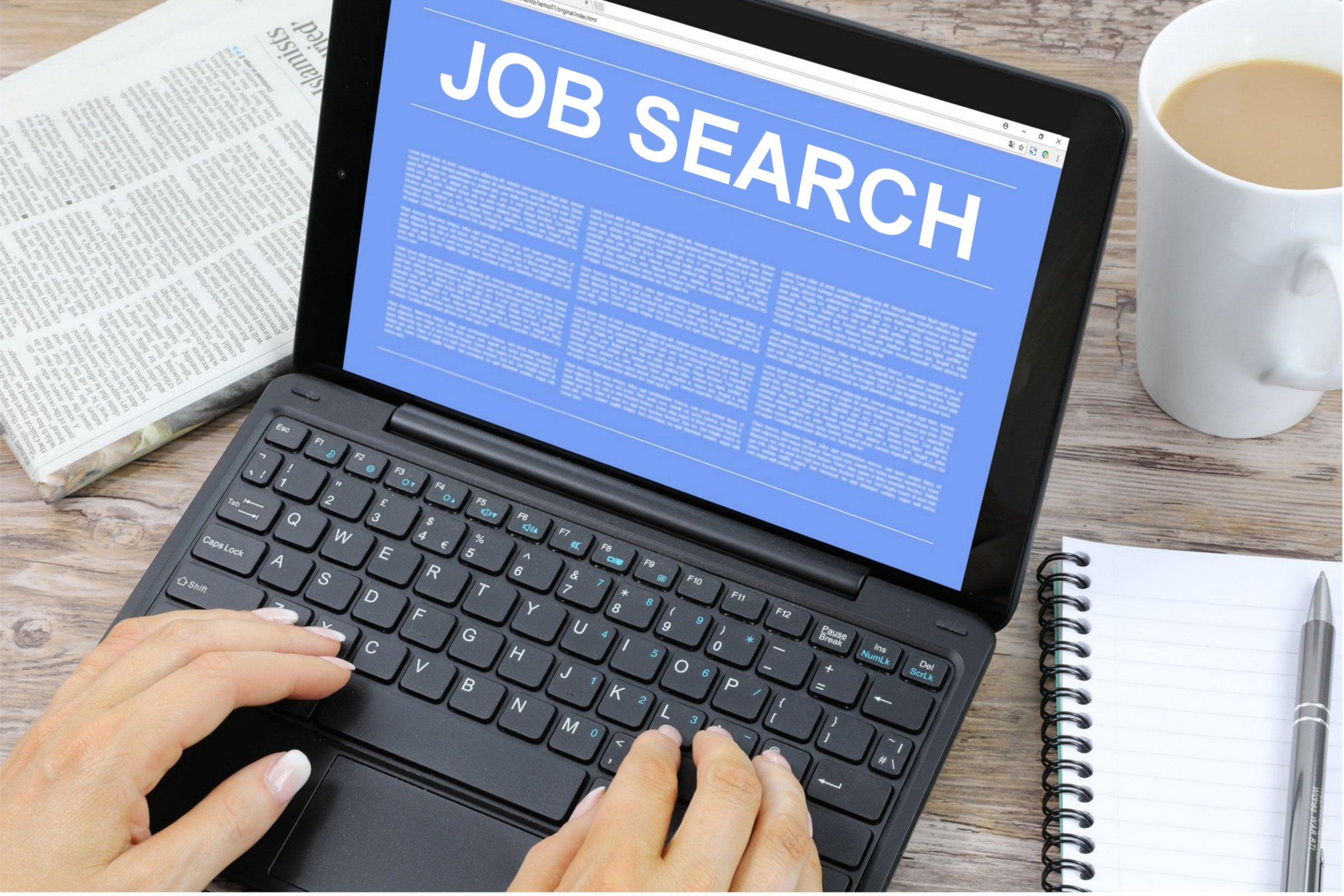 The U.S. job market added 390,000 nonfarm payrolls in May.
Employment growth was solid across the board. Construction jobs rose by 36,000, professional and business services employment rose by 75,000, and leisure and hospitality gained 84,000 jobs.
Leisure and hospitality still remains 1.3 million jobs below its pre-pandemic levels.
Manufacturing increased by 18,000 jobs in May, down from 61,000 in April, while financial activities expanded by 8,000 jobs versus 35,000 the month before.
Retail shed roughly 61,000 jobs in May, but transportation and warehousing saw a gain of 47,000 jobs.
from https://www.cnbc.com/2022/06/03/heres-where-the-jobs-are-for-may-2022-in-one-chart.html