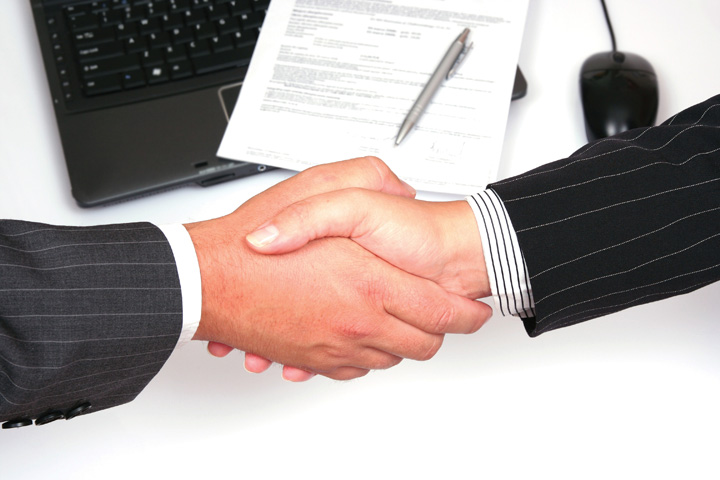 According to
Salary.com
most people do not negotiate their salary because they (believe that they) lack the skill. Only 33% actually negotiate on a regular basis.
In reality it is just a conversation that could earn you 10-15% more than the original offer and most companies expect a candidate to negotiate.
Tips for the professional contractor.
1. Ask them for the rate cap for the contract, then state that you are billing a higher number in the market than the number they give you.
2. Tell them what you want to earn, not what you are currently earning.
3. Ask them if that includes benefits?
Remember to ask nicely and be willing to take what is being offered.