Use the Google for Jobs for Service web site to search for your next job.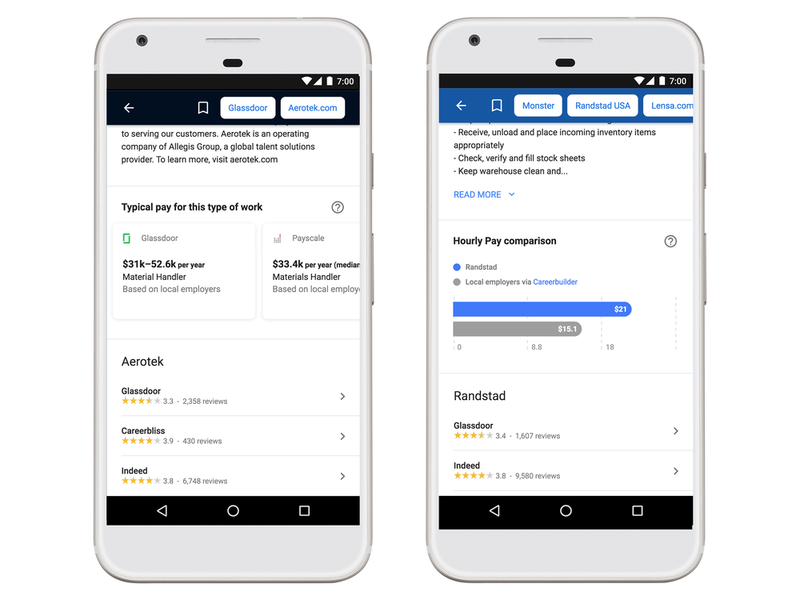 via lifehacker. "The job-hunting service is integrated into Google's search engine, so you can look for gigs in the same seamless way you search for celebrities' ages, or for terminal diseases based on your symptoms (it's just a cold). It also attempts to fill in the blanks on a glaring omission in nearly 85% of all job postings,
according to Google
: an actual salary."